A Professional
Writing and Editing Company
Founded in 1982, ProWrite is a women-owned corporation dedicated to helping companies expand their business opportunities through improved communication and documentation. Our goal is to continue to evolve with the times and keep up with emerging technology while maintaining our long-standing tradition of excellence and adding a vital human touch to all of our projects.
ProWrite is a top-tier technical writing and editing company with an all-pro team of writers, editors, proofreaders, trainers, translators, and graphic designers. ProWrite has vast experience in a wide variety of industries. We are masters at gathering complex information from subject matter experts and turning it into user-friendly documents
that are: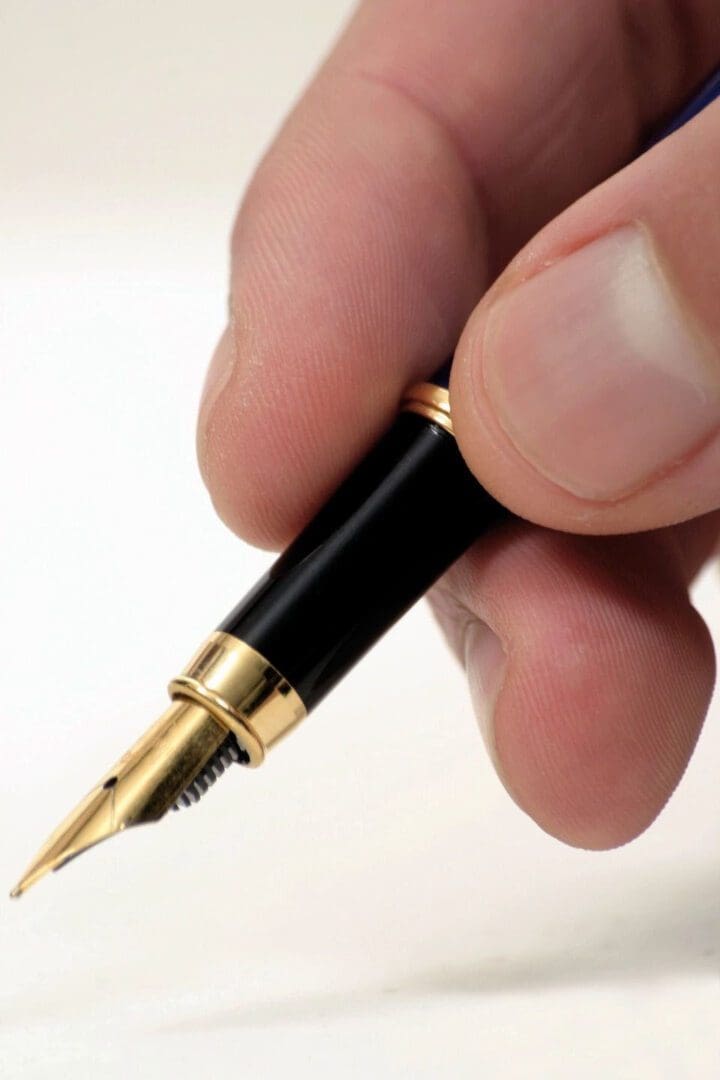 ProWrite is uniquely qualified to help create the materials you need.
The ProWrite team is committed to reducing the workload of our clients and increasing the value of each document we produce. We use an internal system of checks and balances, which saves the client time and money by minimizing errors and reducing draft review times. It helps provide our clients with the peace of mind that your documents are a positive and brilliant reflection of your organization.
ProWrite takes pride in the quality and clarity of the work we produce. For more information on ProWrite and to see samples of our work, click here.
ProWrite has successfully developed content for leading companies throughout Central Ohio, across the nation, and around the world.
"I am very happy with the organization and delivery of ProWrite, and I would highly recommend them as a vendor to my other colleagues."
–Olivia G., AB InBev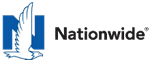 Our Industries and Areas of Expertise
ProWrite has successfully completed projects for clients in the following industries: